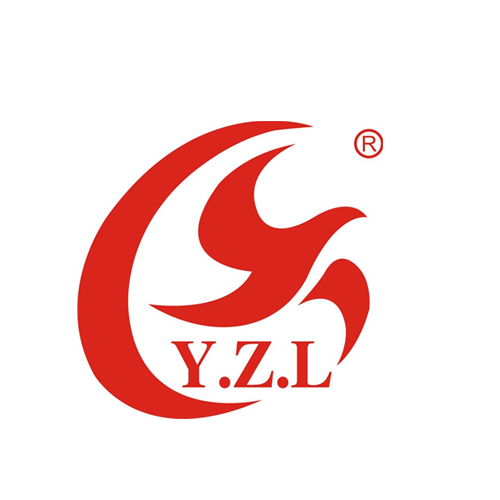 Y.Z.L Wholesalers
We are the home of all your genuine and high quality farming, mining, industrial and electrical equipment and spares. 
About Us
Pressupy Investments Private Limited T/A Y.Z.L Wholesalers, established since 2004, is a privately owned company duly incorporated in respect of the Companies Act (Chapter 24:03) and is in the business of selling best quality and cost-effective mining and agricultural equipment, construction machinery,water pumps,generators,electric cables, electric motors, diesel engines, accessories and many more. Over the decade, Pressupy Investments Pvt (Ltd) has successfully developed into the leading retailer and distributor in Zimbabwe and the Southern Africa, providing various products from the worldwide recognized brands. To ensure that the needs of customers are always met, the company has also set up a professional technical team to provide customers with one-stop service for installation, repairing and maintenance of the equipment.
Our Mission
Our Vision
To be a leading supplier of quality and fairly priced mining, agricultural, construction equipment and accessories to individuals, small-scale enterprises, through to large Organizations, Local Authorities, Parastatals, and Government instantaneously facilitating national economic development.
To be the most customer-centric company in the region; to develop an organization where people can come to find and discover anything they might want to buy in our variant product range.
Our Values
Customer Focus
All our work is rooted on the old but indeed very imperative proverb that "The Customer Is the King". We strive to ensure that we always meet and exceed the expectations of all our customers. We commit to making all our customers feel valued and appreciated.
Team Work
We work together, across boundaries to timeously and efficiently meet the needs of our customers and to help the company win. We believe that with a fostered team spirit, all goals achievable.
Safety
We are committed to providing a safe and healthy environment for our employees and customers in places we do business. We embrace the belief that all injuries are preventable and that achieving a healthy and safe work environment begins with "me".
Passion
We commit to delight and serve our customers through the high quality of our products and services; to encourage and implement innovative ideas and solutions. We value openness and curiosity to learn from anyone, anywhere.
Accountability 
We oblige to take personal responsibility for our actions and results; focus on finding solutions and achieving results; actively engage in discussions and commit to decisions once they are made; involve others in decisions that affect them; keep promises and commitments made to others.
Integrity
We commit to have integrity in all our dealings and show respect and value all individuals from their diverse backgrounds, experiences, styles, approached and ideas.
Our Location
Stay Updated