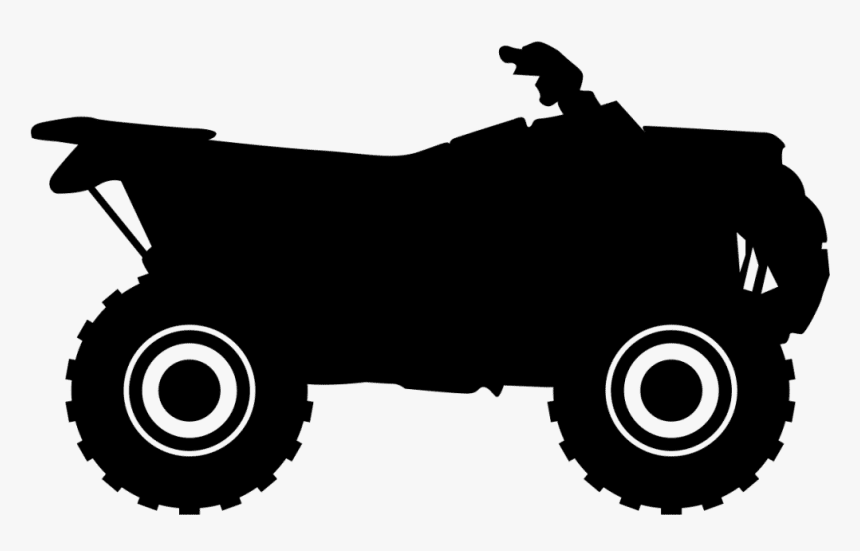 ATV
ATVs are commonly used to inspect crops and livestock; to fertilize and apply chemicals; to inspect and repair irrigation systems and fence lines; to supervise field crews; to herd livestock; to mark timber; to mow grass, to move dirt and to transport things from here to there and back again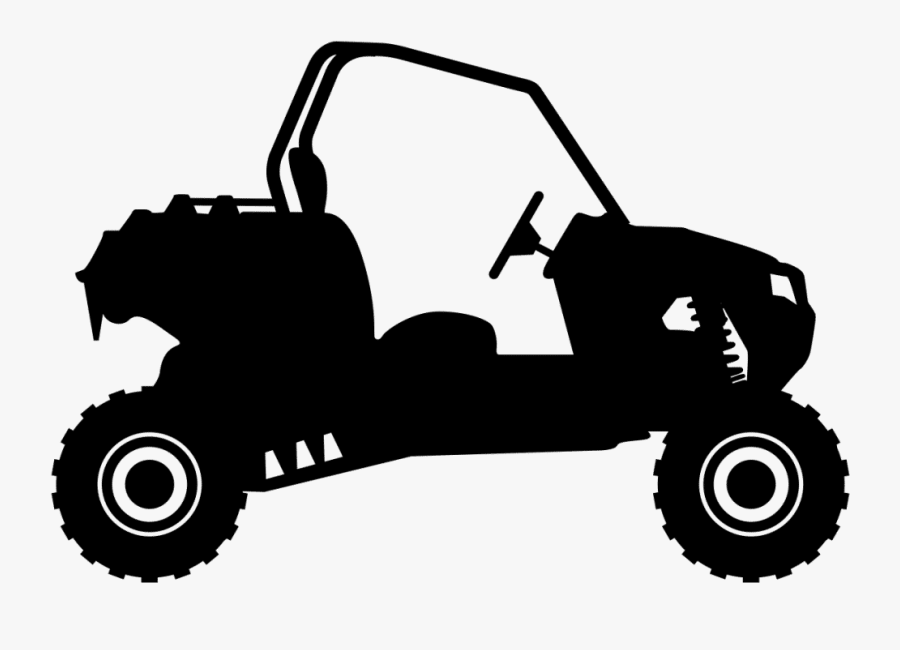 Side-By-Side
Utility Terrain Vehicles, or UTVs, are built and used more for work than recreation. They are large, powerful, able to seat passengers side by side, and built with lots of storage space. They're commonly used in farms to haul equipment and supplies in locations that make using a truck impractical or impossible.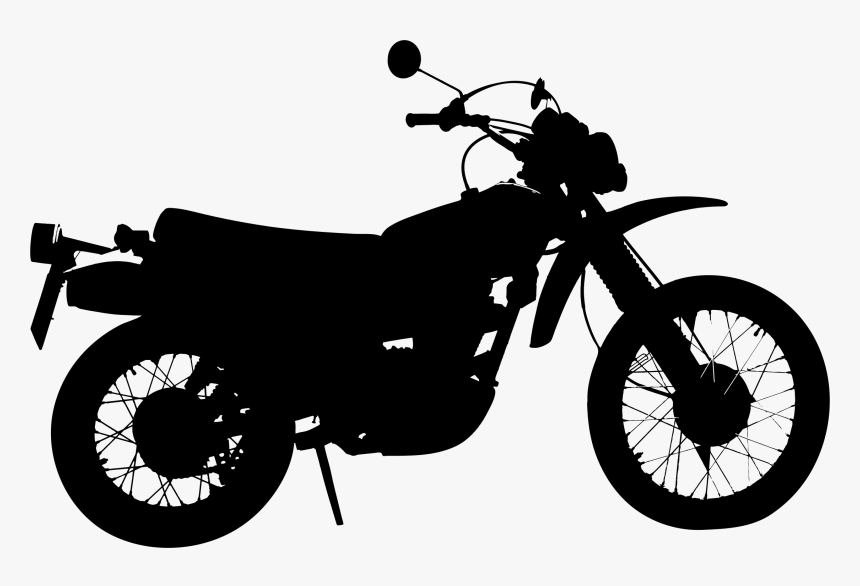 Motorcycles
Motorcycles come with many benefits both economically and physically. CFMOTO motorcycles are very powerful and Eco-friendly machines on the market. The models come in different varieties to suit each individual`s style and taste be it sport, heritage editions or day to day modern transportation.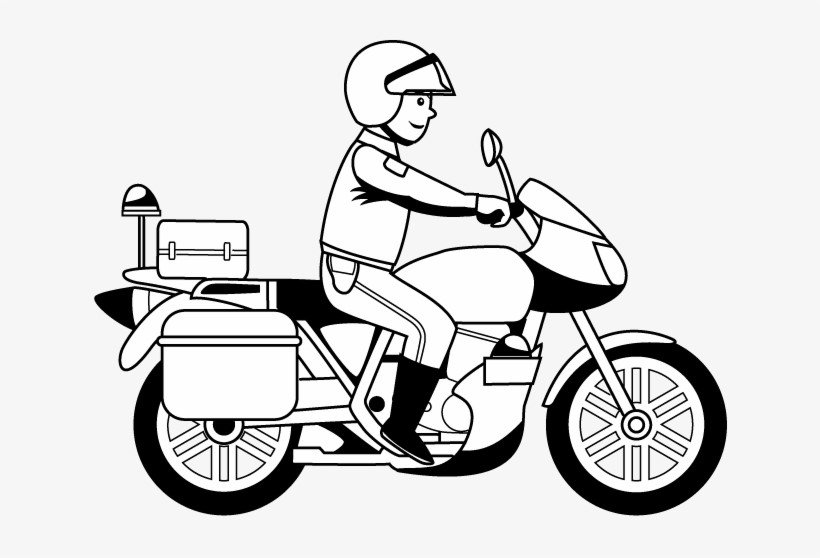 State-Official Motorcycles
CFMOTO Chunfeng Power is the designated manufacturer of state-guest guard motorcycles. "Chunfeng" motorcycles have participated in hundreds of escort missions such as military parade celebrations, diplomatic escorts, APEC meetings, G20 summits, and 9.3 military parades in China.
Warning: CFMOTO off-road vehicles can be hazardous to operate and are not intended for on-road use. Driver must be at least 16 years old with a valid driver's license to operate. Passengers, if permitted, must be at least 12 years old. All riders should always wear helmets, eye protection, and protective clothing. Always use seat belts and cab nets or doors (as equipped). Never engage in stunt driving, and avoid excessive speeds and sharp turns. Riding and alcohol/drugs don't mix. All riders should take a safety training course. Check local laws before riding on trails.