Your Mining Equipment In One Place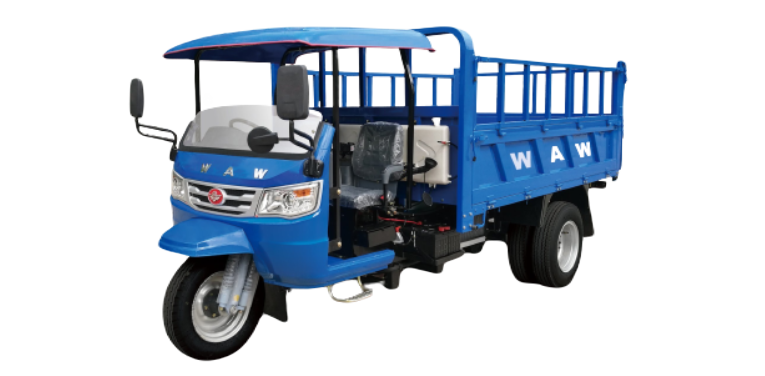 3-Wheeled Work Trucks​
Our Wuzheng tricycle trucks are all rounders for both in industrial and farm duties. The high rigidity body can easily deal with steep and muddy roads at the same time delivering the optimum performance. They have more legroom, easy maneuverability and the body is suitable for various high-intensity operations. We have 1 tonne, 2 tonne, 3 tonne and 5 tonne dumpers. We also have these tricycle trucks with oil tanks, water tanks and dust suppression mechanism.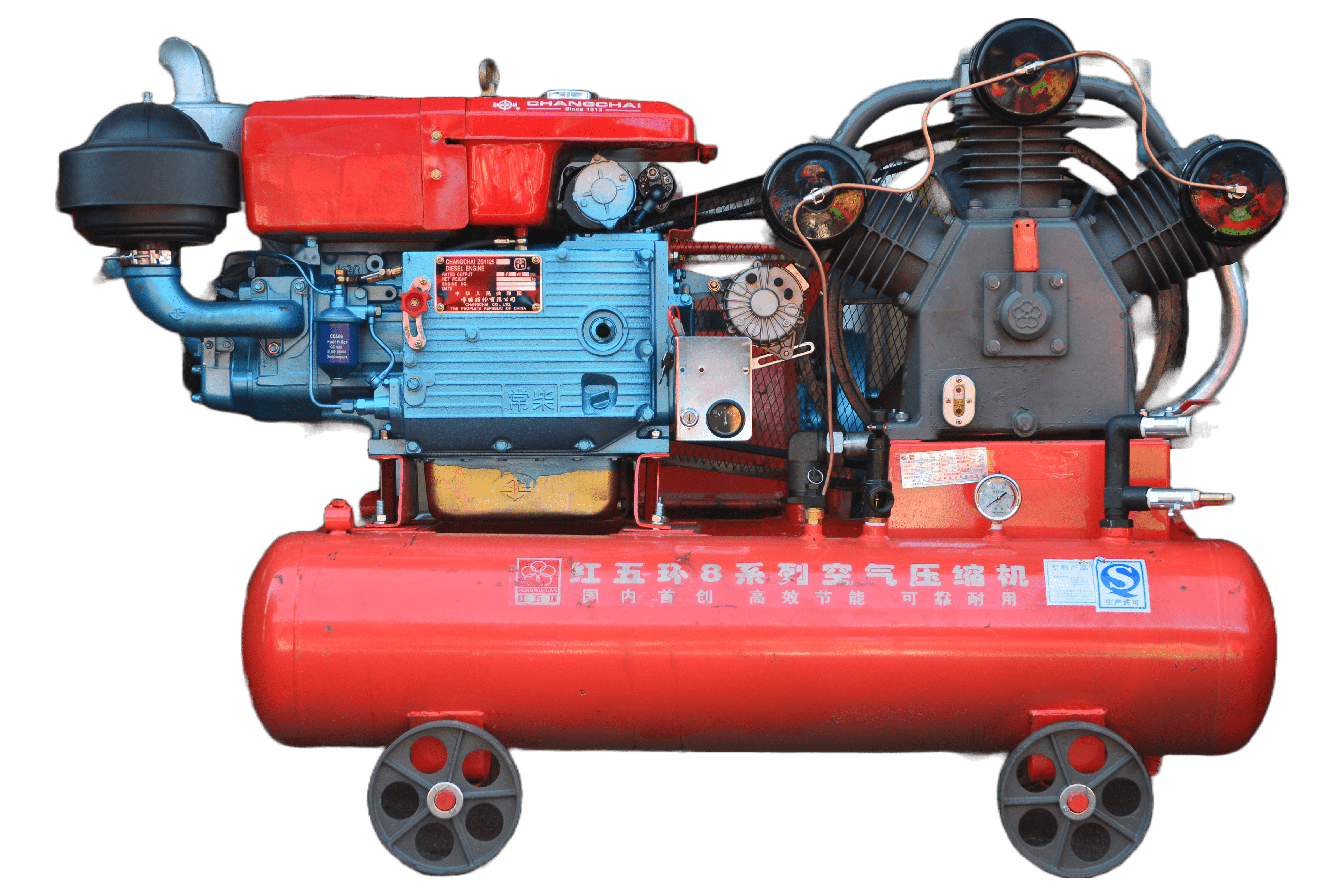 Mining Compressors​
In surface and subsurface mines, industrial air compressors are used as a viable source of electricity for powering drilling and piling machinery, pneumatic tools, material conveyors, and ventilation systems. We have 22HP and 28HP models powered by Changchai water cooled diesel engines and 22HP and 25HP electric models.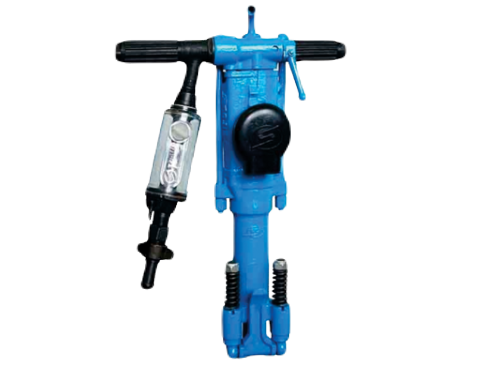 Jack Hammers​
These are are used widely in construction or mining jobs like breaking up concrete footings around fence posts, demolishing roads and pavements, and for breaking down boulders and large concrete slabs. We have a wide range of jack hammers, HY18, HY20, YT24 and YT28 and XGUDE electric hammers, G5 3000W and G32 3200W in stock.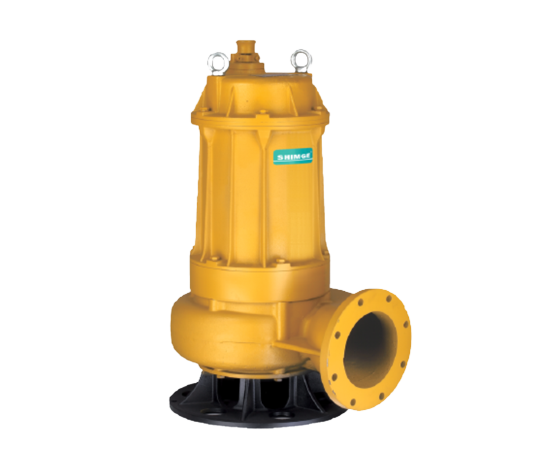 Submersible Dewatering Pumps​
Dewatering pumps are used in tunneling, construction sites, mines, and quarries in any situation where you need to remove water. These sturdy, portable pumps dewater sites from dirty water mixed with smaller abrasives.. Our Shimge submersible dewatering pumps are the best you can get on the market. They are very suitable for any mining, farming or industrial work.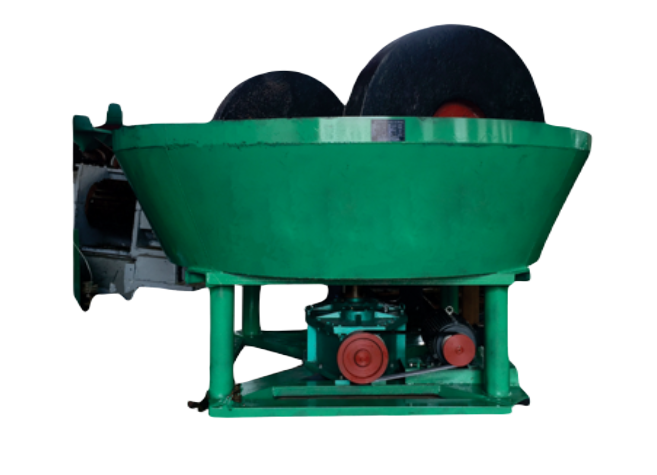 Round Mills​
The gold round mill is mainly used for crushing the material after it is broken. It also called wet pan mill. It is widely used in gold, molybdenum, cement, silicate products, non-ferrous metal dressing, glass ceramics and other production industries. The round mill is a low production cost, easy installation and high efficiency mining piece of machinery.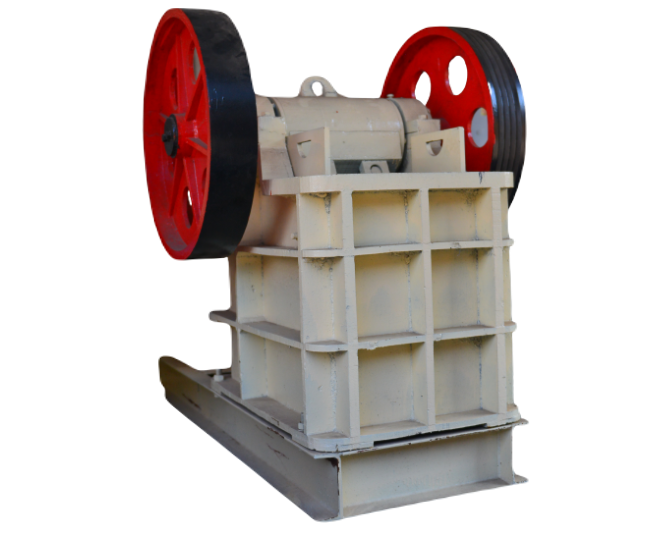 Jaw Crushers​
Jaw crushers are mainly used as primary crushers. Their main purpose is to reduce the material to a small enough size that it can be transported by conveyors to the next crushing stages. As the name suggest, jaw crushers reduce rock and other materials between a fixed and a moving jaw. They are widely used in mining, building, road construction and rail industries.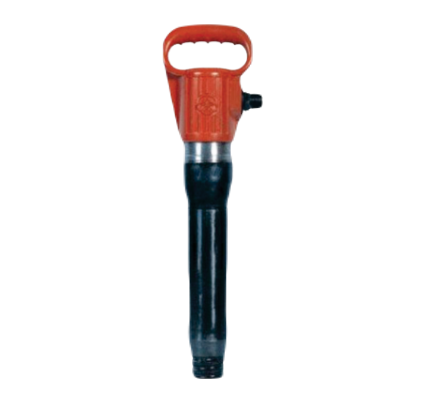 Air Picks​
A compressed-air-operated hand tool used to excavate coal, ore, and rock, with a punching action. An air pick is an all round work tool very suitable for use in narrow spaces and either upper or climbing directions. Its a tool very useful in mining industry, digging slots, breaking concrete and rocks, engineering works and construction works in casting industries. We have G10 and G15 air picks in stock.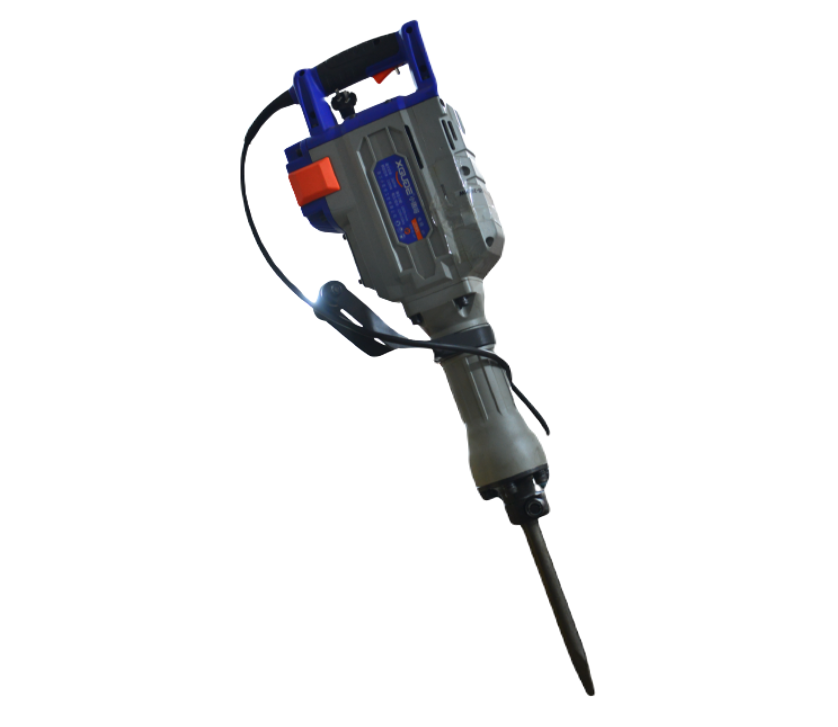 Electric Jack Hammers​
Electric Jackhammers are used to demolish old concrete, remove pavement, and demolish many other surfaces in projects. The jackhammer itself is heavy, so, only appropriate personnel should handle the tools to reduce the risk of accidents. We have sizes 2600 Watts, 3000 Watts and 3200 Watts.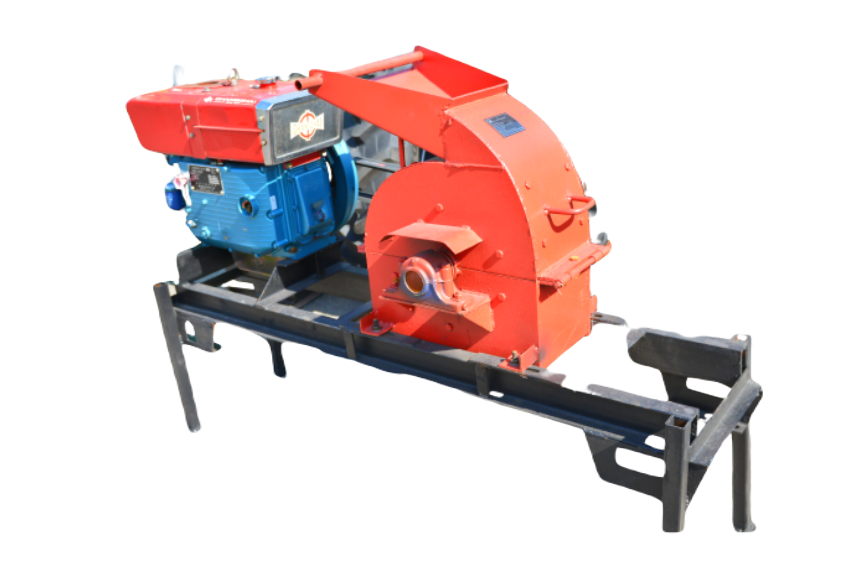 Hammer Mills​
Hammer mill/crusher is used to break many kinds of materials with medium hardness and weak abrasion. The compressive strength of materials is no more than 15%. The crushed materials include coal, salt, gypsum, tile, limestone etc. Our hammer mills are powered by the strongest engine, Changchai Diesel Engine. We have 6 beater, 8 beater and 10 beater wet hammer mill models in store.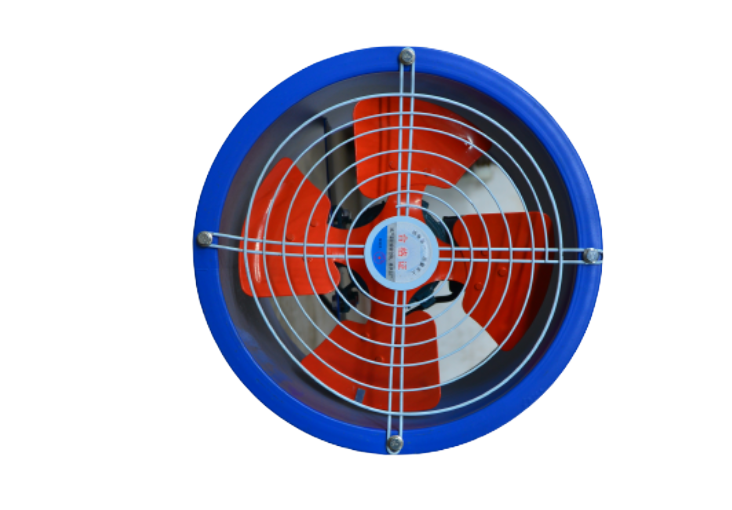 Ventilation Fans​
Mining ventilation fans used to supply adequate oxygen for the workforce, dilute and exhaust dangerous gasses in the underground mine. It is also required to take a smoke of machine equipment out because many of machine in underground mine operates on fossil fuel.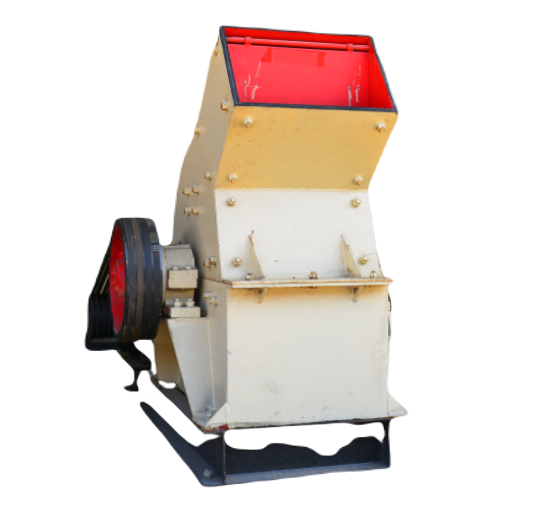 Hammer Crushers
Hammer crusher has the characteristics of simple structure, large crushing ratio, high production efficiency, etc. It can be used for dry and wet crushing. It is suitable for medium hardness and brittleness in mining, cement, coal, metallurgy, building materials, highways, combustion and other departments.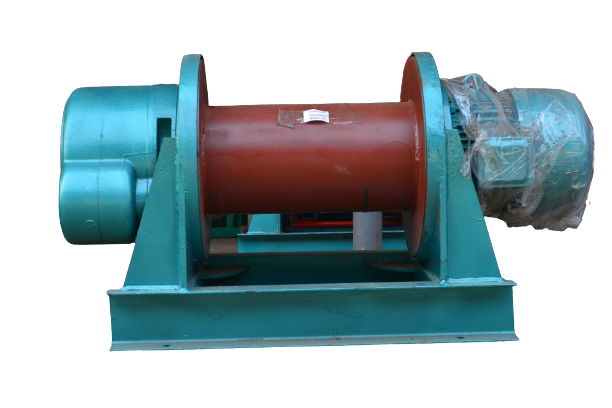 Winches
Mine winch is specifically designed for mining operations. It is mainly used to lift or haul coal, copper, silver, iron, zinc and other minerals. This machine can be installed in or outside the mine to perform winching operations.
Shimge Submersible Dewatering Pumps
Shimge submersible dewatering pumps are used in tunneling, construction sites, mines, and quarries in any situation where you need to remove water. These sturdy, portable pumps dewater sites from dirty water mixed with smaller abrasives. We have well pumps, slurry pumps and sewage drainage pumps. The table below shows product codes, well pumps and slurry pumps with their model, voltage, volume pumped per minute, pump size in horsepower and head.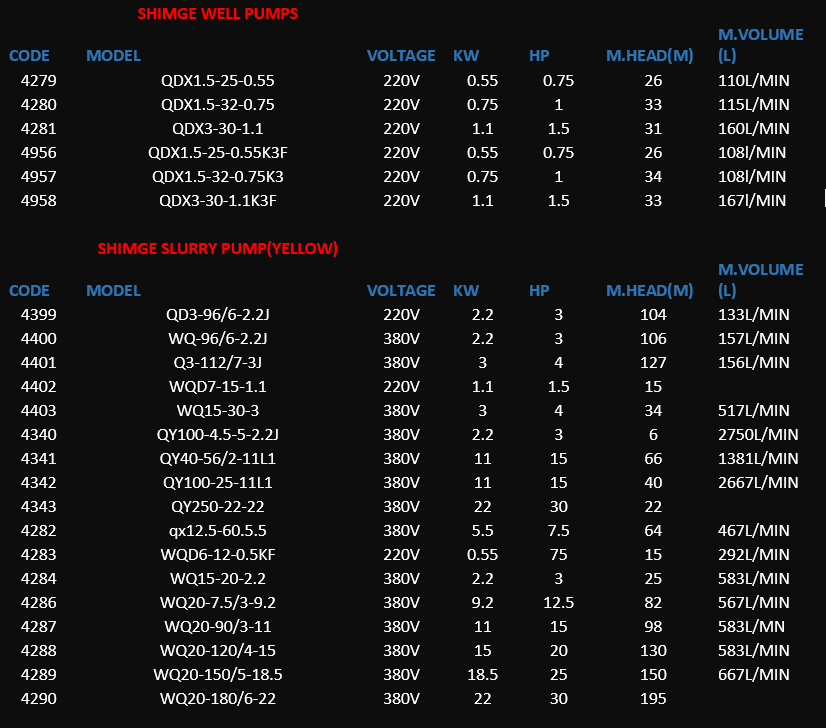 Sewage Drainage Pumps
Shimge sewage drainage pumps are heavy duty drainage pumps that are durable and reliable. These drainage pumps is used for draining pits and deep roadway underpasses. The table below shows product codes, sewage drainage pumps with their sizes, voltage, head and volume pumped per minute. 

Senci Surface Water Pumps
Senci surface pumps are designed to pump water from surface sources like springs, ponds, tanks, or shallow wells. The table below shows product codes for each pump, flow, head, type of fuel and model number. 

Social Media Platforms